DACIS Professional Edition—
the heart of the DACIS service. Subscribe today!
Subscribing to DACIS Professional Edition will give you: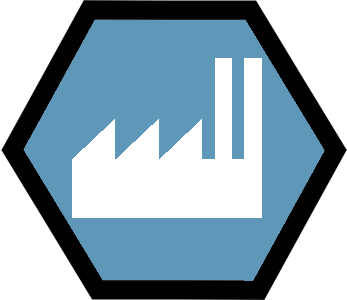 Companies.
Information on more than 8,000 industry companies worldwide. Copiously linked with all nine other DACIS modules.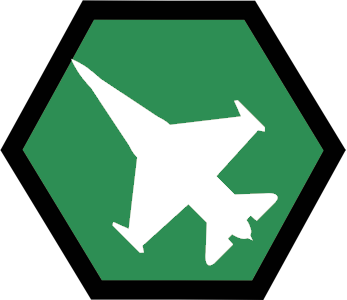 Programs.
More than 15,000 industry programs, linked to show customer relationships, subcontracting and supplier roles, and much more.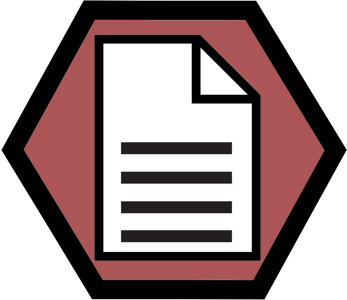 Contracts.
Over a quarter million contract actions, many of them described in rich detail with information culled from multiple sources (government, industry, press).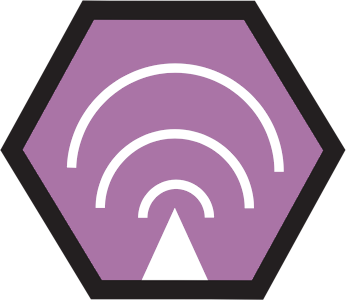 Newswire.
Shows what's happening in the industry in real time. Our news is linked with other DACIS modules, giving you the background and context others can't.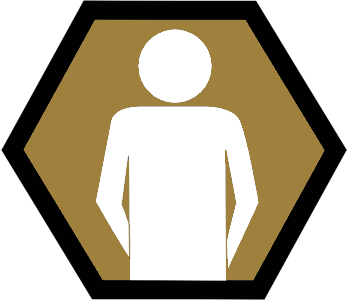 Customers.
Over 8,000 customers (including 1,400 unique U.S. government customers). Fully integrated with the rest of DACIS.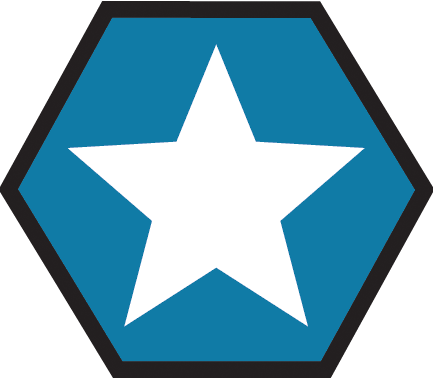 Opps.

The government's Contract Opportunities postings (the former FedBizOpps), taken to the next level with search, custom Alerts, and targeted emails. And full DACIS integration, built in.

If you'd like to learn more about DACIS Professional Edition, click the "Learn More" button below. To set up an evaluation, we encourage you to contact your account representative, , by phone at , or by

email

to schedule a tour of the service.

We of course value your subscription to one or more of our Specialty or Focus Modules. But if you've landed on this screen one too many times, chances are you also need the